Sports & Events
Every year, the Riviera Romagnola welcomes many Italian and foreign tourists, who flock here for its sports and events. The most important are:

Nove Colli
The Nove Colli is a great cycling event that takes place in May in Romagna, with departure and arrival in Cesenatico. It is one of the most prestigious events of its kind and one of the most attended in Italy.
Iron Man
Ironman is considered to be the toughest "super long" triathlon. Its route includes:


3.86 km of swimming
180.26 km of cycling
42 km of running
BIM 24H MTB Bellaria
The Bim 24H moutainbike race in Bellaria is a two-day sports event in September; its highlight is the 24-hour team mountain biking event.
The Bim 24-hour mountainbike race requires athletes to take turns along a route which is about ten kilometres long and corresponds to the bike path that runs along the river Uso.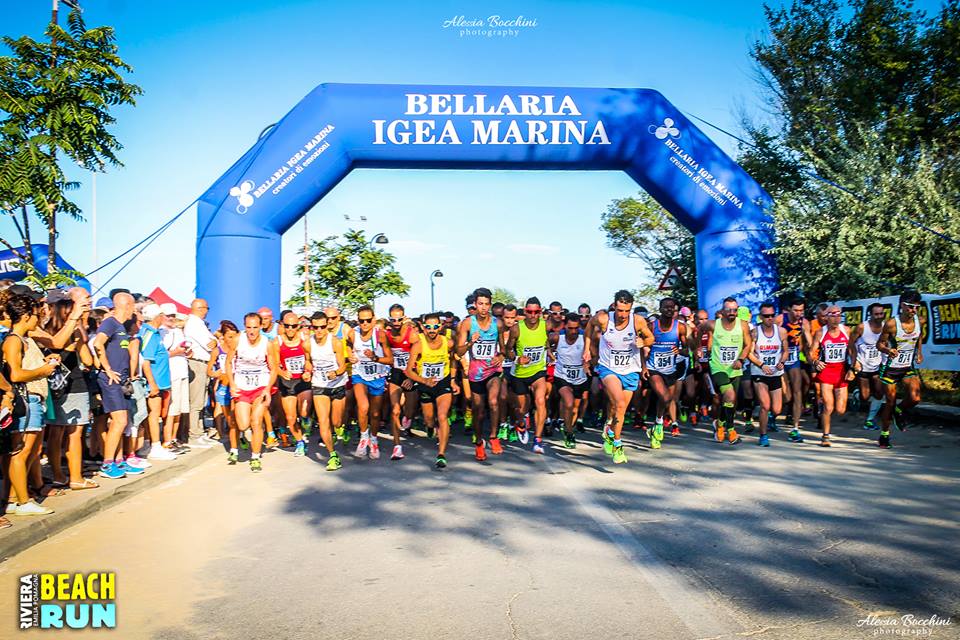 Riviera Beach Run
The only road and beach race in Bellaria Igea Marina.
11.5 km of sport and fun along a route that covers the beach and the pedestrian areas of the city centre which takes place in July.