Theme parks and amusement parks of the Riviera Romagnola
The Riviera Romagnola, a place that welcomes many Italian and foreign tourists every year, is full of theme parks and entertainment. The most important are:


Aquafan is one of the first parks built on the Adriatic Coast and is also the most famous in Europe. It is located directly outside the exit of the Riccione motorway exit and offers attractions for the whole family. The most famous are the Kamikaze, the Strizzacool, the Extreme River and the Speedriul.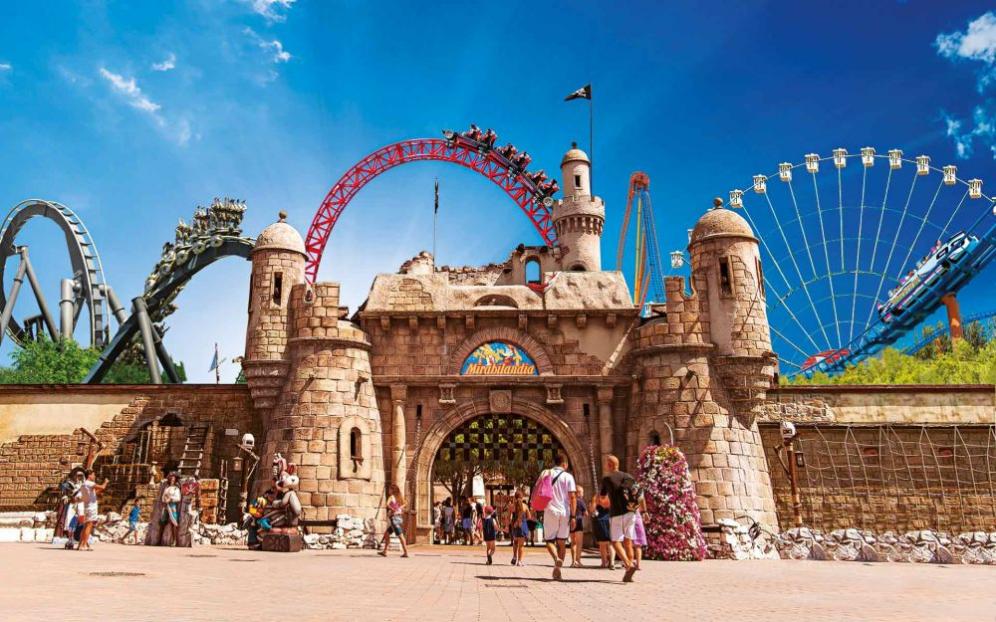 Mirabilandia
Mirabilandia is the largest amusement park in Italy located in Savio near Ravenna. The park has attractions for the whole family and is best known for the Ispeed, Divertical and Katun rides.
Italy in Miniatura
Italia in Miniatura is a theme park that gives you the chance to visit the whole of Italy – in miniature format. You can visit all the most important destinations, monuments and cities on foot.

Oltremare
Oltremare is one of the most recent parks on the hills of Riccione and is dedicated to the sea and land. It offers educational content and also a lot of fun opportunities for the whole family.